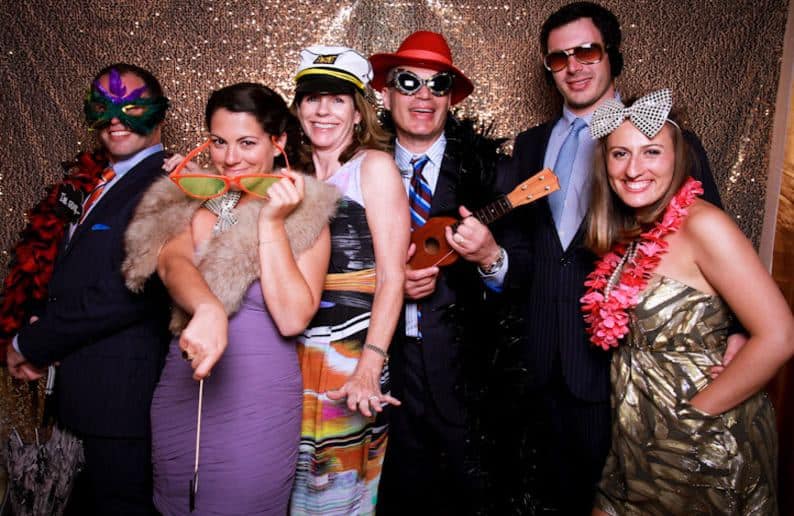 Photo Booth Hire
From only
£295
Unlimited visits
USB of all images
Latest props
2 Hr Hire Mon-Thurs
Social Media Sharing
PHOTO BOOTH HIRE SURREY: RENT A WEDDING PHOTO BOOTH
Wedding and Corporate Photo Booth to Rent Surrey
Need a photo booth for your wedding or Corporate Party? Why not give us a go? We are a leading provider in Surrey and will always aim to exceed your expectations. We have covered all types of Weddings and have different booths for all types of venues. Whether you have a small venue, large venue, whether you wish to have a booth inside or outside. Whether you wish to have a large event or small. Whether its event fun and casual dress or more formal. We have a booth that will help you to get the very best of our booths. And we will advise you based on your event as to what will be best for you! Just ask us!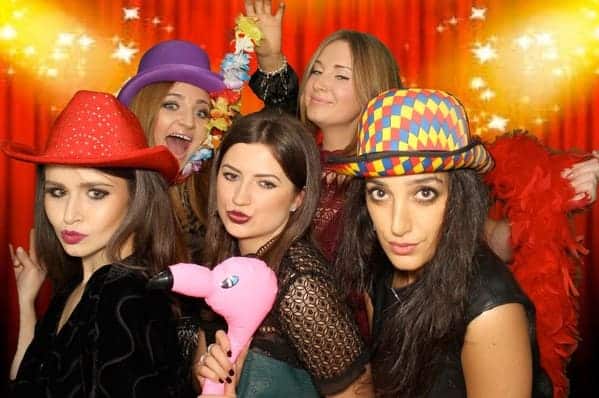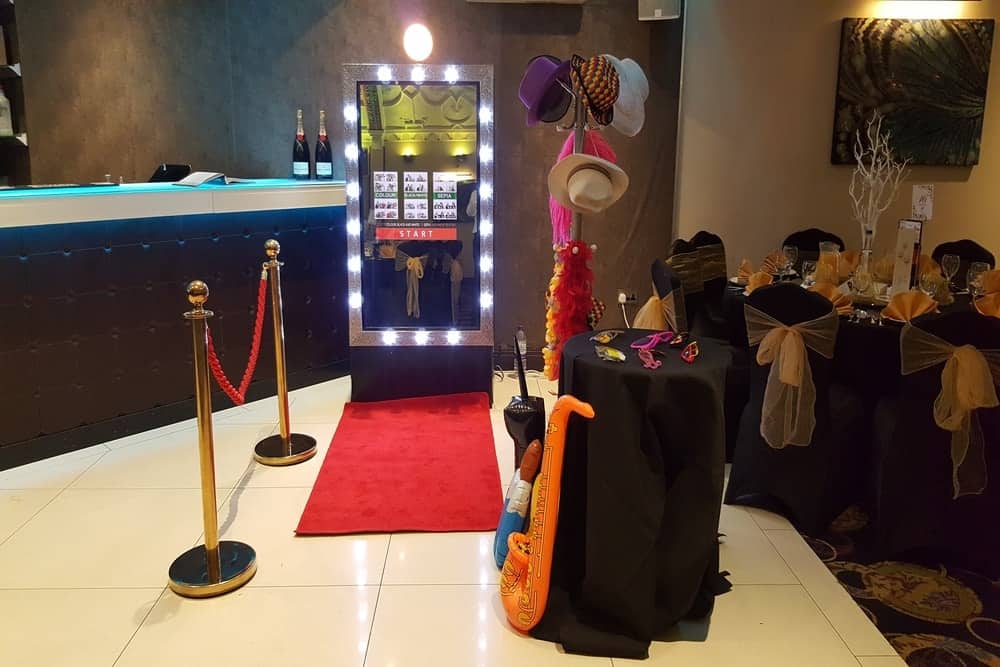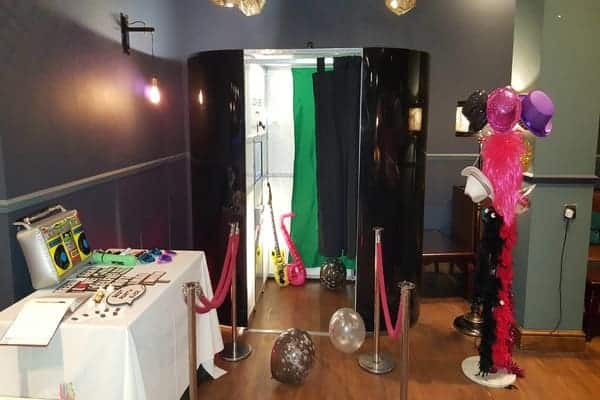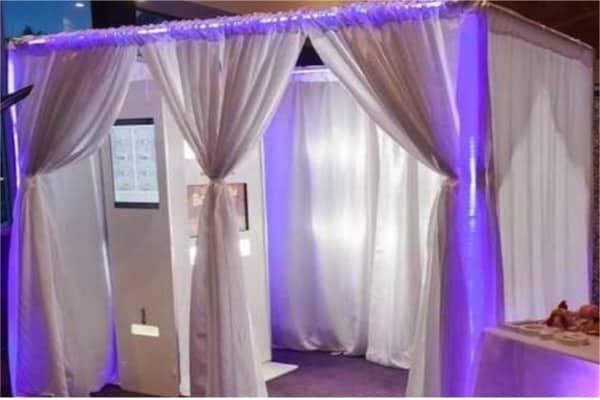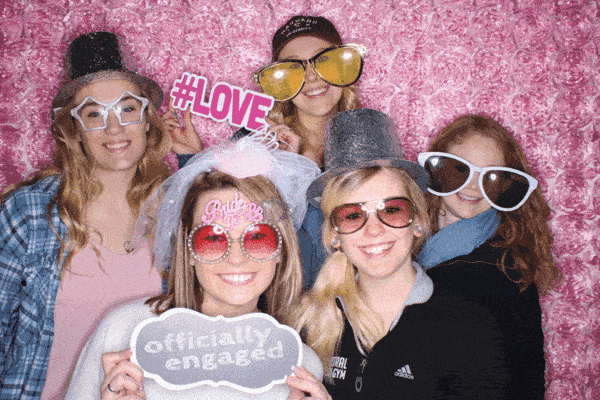 ✔ Beautiful backgrounds. Over 100 to choose from. Or why not give us some backgrounds to have on images? ✔ Instant double Prints and USB of all images ✔ Unlimited Visits and latest props ✔ Only £50 deposit to reserve your date ✔ Uniformed professional attendant and guest book.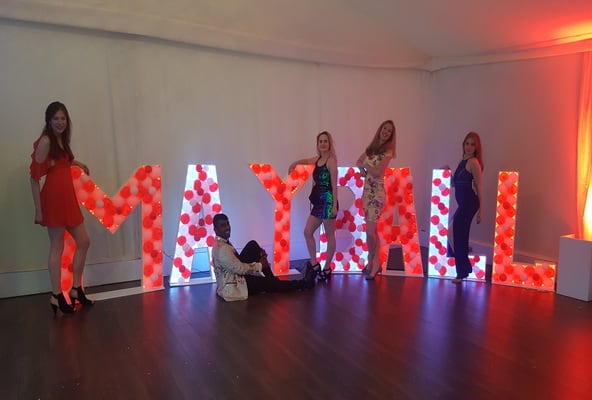 ✔ GIANT EVENT Sign ✔ LED Display. Amazing effect for any dance floor ✔ Only £50 deposit to reserve your date ✔ Want FREE Hire? Ask our team for package details
Photo Booth Hire Surrey for the best Props!
We always try and give you the latest in Props. We give you something that will fit in with the theme of your event. Whats more, is that we always aim to give you the best quality in props. Whether its a wedding, party, birthday, bar-mitzvah, brand promotion or just a party for fun. We will provide you something that will keep you all laughing and give you a series of pictures to remember forever. The props will give you endless permutations as to what to where and who will wear what! Why not give us a go today and you will see exactly what we mean. Get the latest props from us
Prices starting at just £295*
Photo Booth Hire Surrey is currently providing you some amazing deals. These deals start at just £295 and you really cannot get better value than that. So what does my £295 include you ask? Well it includes everything apart from the Kitchen sink! No seriously….let us tell you what it includes. You get unlimited visits, excellent high quality prints, a free USB after the event is sent to you, the very latest props as we said above and of course, our brilliant quality level of service. We really do strive ourselves on being the best and also the most competitive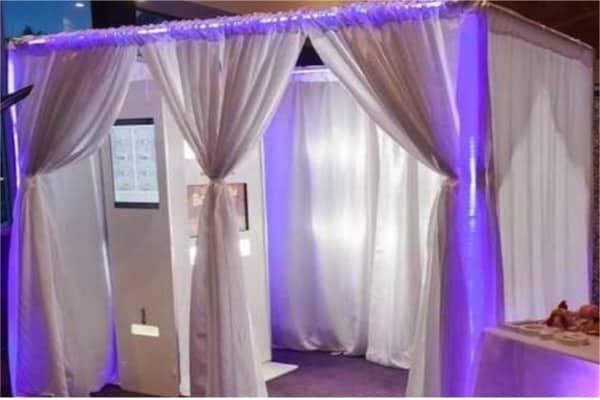 Photo Booth Hire Surrey covers all types of booths. So what would you like? Do you want an Oval Booth, Mirror Booth, Open Booth, GIF Booth or Inflatable. We have some of the very best booths out there. Do you want to see some of them in action? Why not flip over to our Youtube channel and have a look at these? They are just the best in the market
What we do is we come along, set up the booth of your choice, arrange props out in a way that will impress you all, get your guest book ready, test all of the equipment, we make sure we always smile and way you go! The rest is up to you to just come along and enjoy the party
Photo Booth Hire Surrey is the leader in London and we aim to stay ahead of the pack. Why would you go anywhere else when we can provide you a quality service all under one roof?
Our booths are all of the very latest technology and are reliable and first class. We use our booths for Weddings, Parties, Birthdays, Events, Brand and Promotional launches and much more
So contact us today and book your booth for your special event. Twitter handle… https://twitter.com/surreybooths
We have some amazing Candy Carts for hire
Ivory finished candy carts beautifully decorated. Why not add one of these to your Photo Booth package? We might even give you a multi package discount! The carts are ivory finished and decorated to suit your theme. We always aim to provide you the very best in service
Photo Booth Hire Surrey comes with the added advantage of providing you all of these great services under one roof. The Candies we provide can be retro, chocolates, seasonal sweets and much more!
You pick. Its your event. We will oblige and provide theming where possible. Vintage and retro style serving spoons, jars and bags. Everything to make your event a glowing success. Try one of our candy carts today and you will be delighted with your choice
Popcorn Cart Hire London
Try one of our brilliant Popcorn carts today. We can provide something a bit extra with our Popcorn Carts. Something that you will not find with other providers.
We have been hired by many corporates including 3Mobile. Our carts have provided a great centre piece for all of their staff and visitors and these carts have provided a great range of popcorn
Not just Sweet and Salted but also a great range of other flavours with some brilliant toppings. These toppings include Cheesy Jalepeno, Cinammon, Nachos and many many more.
Why not give one of our carts a go and see what you think? It will for sure be something your guests will be talking about for a long time