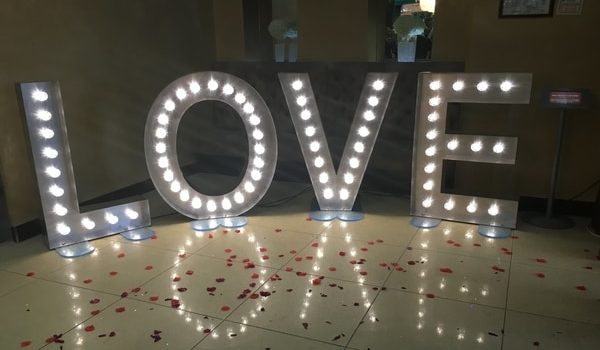 LOVE LOVE LOVE!
STYLISH. ELEGANT. UNIQUE
Why not hire our amazing LOVE Sign for your wedding? This will add that extra bit of brightness to any wedding!!
Dazzle your guests with our LOVE Sign.
Create that magical centre piece!
Elegant and classy for your wedding!
AMAZING BACKDROPS!
DIFFERENT. SPECIAL. PERSONALISED
On the beach? With a famous star? As a rock star?
Anything you chose. We can make it extra special
Sunglasses, Beach wear, James Bond gear. Whatever takes your fancy!
We have it all! Backdrops to make you smile and laugh!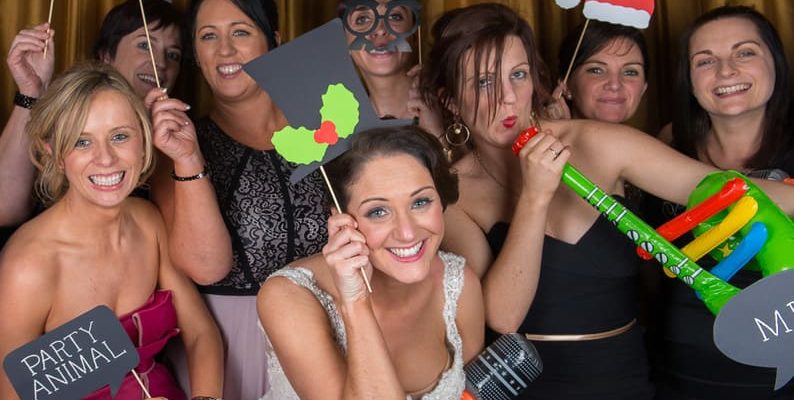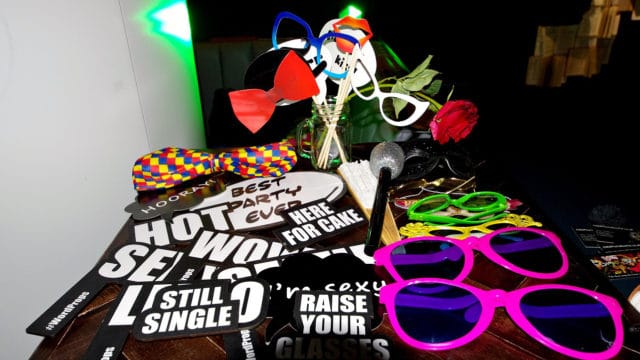 PROPS!
STYLISH. ELEGANT. UNIQUE
Fancy something different? We have all the latest props just for you! Want to stand out? Need some light up glasses? Latest hats?
Saxphones, Guitars, Microphones.
We have it all!
Props to make you smile and laugh!
Photo Booth Hire Surrey & London, Berkshire, Middlesex, Kent & Sussex. Cheapest From £295!!
As seen on BBC1 Children in Need 2017!. We provide Photo Booths, Mirror Booths and Selfie Pods to hire or rent for your event. Cheap Photo booths to hire as prices start from £295. We are a leading London Photo Booth provider and aim to offer excellent service
When you're looking for the best photo booth hire Surrey, Berkshire, Middlesex, Kent, Sussex and London has to offer, call us right away. You may be surprised to know that it's cheap to rent a photo booth even though it seems like it might be expensive. We specialise in providing a high quality service at affordable and cheap discount prices.
Your Big Day is Just the Beginning
A wedding is the perfect spot for our company to service you. Your guests will love getting into the photo booth and snapping photos and the pictures are wonderful mementos to take home. We have a great range of props for you. Weddings are just the beginning however, we also have great rental plans which will make a great addition to your corporate events, birthday parties and many more.
We will be creating for you a package that will provide a special touch. Our software will enable us to do this. Also the image quality is simply outstanding.
NEW!! Magic Mirror Booth
Why not try something different and hire our fantastic Magic Mirror Booth?!? Its different because it features the ability to take full head to toe pictures, allows you to write personalised messages and is powered by a touch screen! See our special offers for more details
Photo Booth Hire Surrey & London for Weddings, Parties & Corporates Personalisation
We can personalise the green screen and props to suit your event. FREE Guest book with some packages.
Photo booth hire Surrey & London for events and parties can be personalised for you.
We can provide you with a branded panel at the side with your Corporate Logo or as it goes these days, the bride and groom can also have logos which we have done before
Ice Cream Trike Hire Package
We will provide you with a discount on a package deal if you also hire one of our Ice Cream Trikes or Ice Cream Carts. Give us a call on 0207 118 2117 and our team will be happy to help with your questions. We are glad to provide quotes and additional information as requested. Photo Booth Hire Surrey , London, Berkshire, Sussex. Whatever the area, we aim to deliver quality results
Photo Booth Hire Kent. For Parties, Weddings & Corporates. Call 0207 118 2117.
Photo Booth Hire Surrey. Great Props!