Photo Booth Ideas for Backdrops. To make your package with us extra special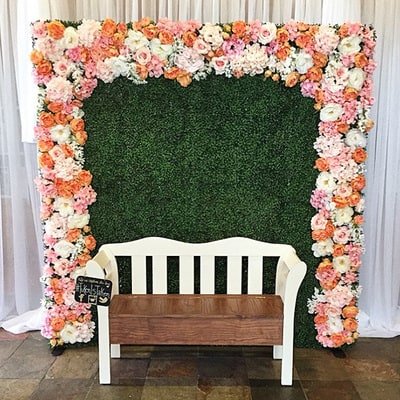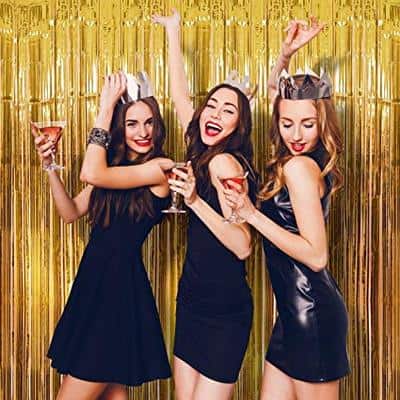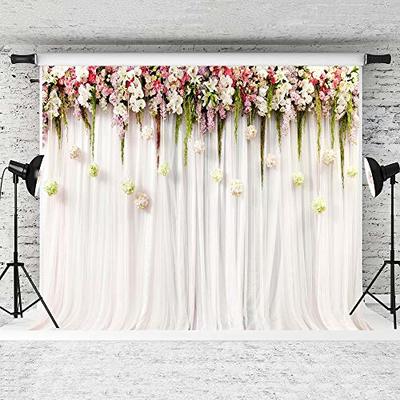 CHALK BOARD BACKDROP FOR YOUR FUN PHOTOS
WHAT MESSAGE WOULD YOU LIKE?
We can add any message you like to our amazing Chalk Boards. Brilliant Artwork and written with amazing clarity, they are sure to stand out
The Chalk Boards are really amazing and will bring a superb showpiece for your event. They are so dominating that they will be great for pictures for your special day.
They do not have to be just for weddings though. We can have them in place for any type of event. Whether it be a Corporate Event, Birthday, Wedding or any other event. Just contact us and we will be able to get your special message written for you.
The boards are elegant, beautifully designed and will bless any event. We can write any message you wish in any colour or range of colours. There is of course a charge but its a charge worth paying.
The chalk board will look brilliant and it will be the very best in design for your event. Why not try and this and see what you think? Its something that is going to look different to every other event you have been to. Lets be honest, have you seen anything as good and bold as this before at a wedding or event? Probably not. So let us provide it for you.
UNIQUE AND DIFFERENT PHOTO BOOTH IDEA
This is the brilliant benefit of using the Board you see on your right. Its unique and different and not something you have ever seen before. The board is special and all of the text will be done with clear artwork so that it looks elegant and brilliant
Why not also add a message of thanks to your guests, family and even us!? Seriously, you can add whichever message you would like
The board has been used for many weddings before and will be a showpiece and create a focus for your very special day that will be remembered forever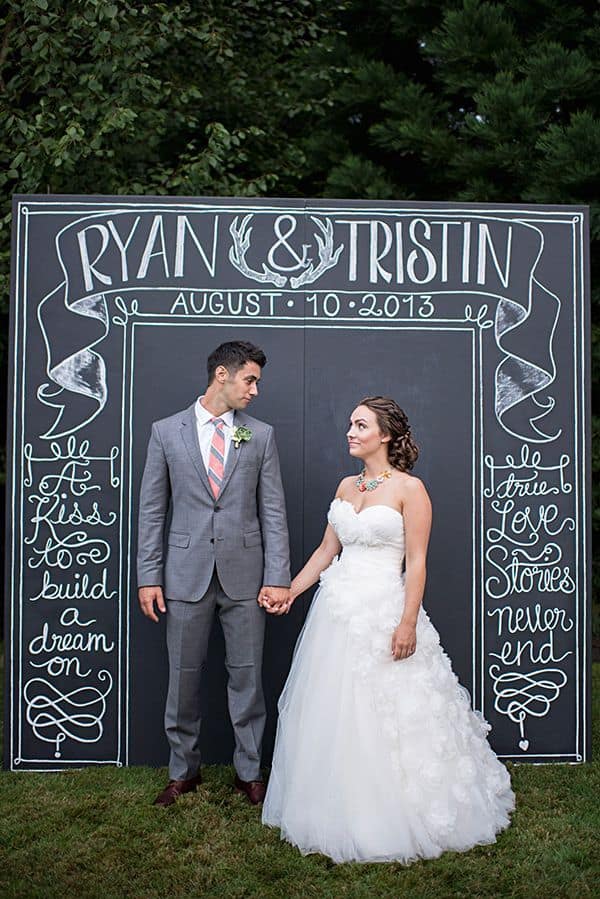 ✔ Beautiful backgrounds. Something different to make your event superb ✔ Personalisation Make your design unique ✔ Special We provide you with a great final background ✔ From £299 Flower based backdrop as seen above ✔ Uniformed professional attendant and guest book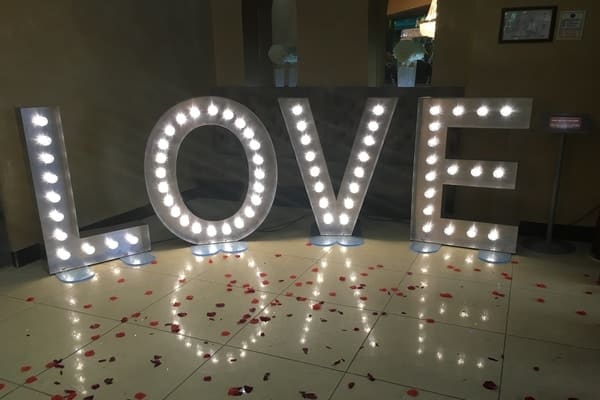 ✔ GIANT LOVE Sign ✔ LED Display. Amazing effect for any dance floor ✔ Only £50 deposit to reserve your date ✔ Want FREE Hire? Ask our team for package details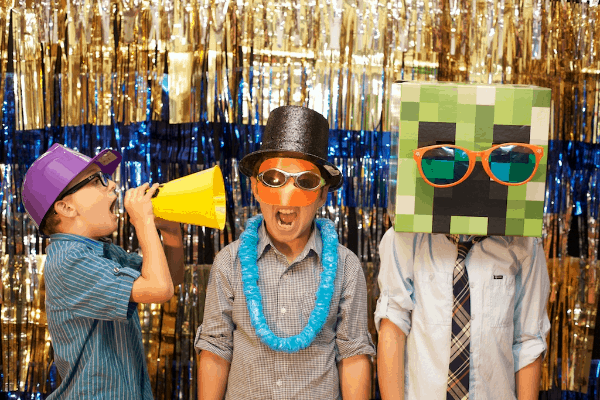 HOW ABOUT THESE BACKDROPS FOR YOUR PARTY?
BACKDROPS LOOK GREAT FOR YOUR PARTY
Why not create a magical look for your event with these backdrops? They are special because they can not really be found with other companies who offer Photo Booths and Magical Backdrops.
You can have the hanging frames backdrop which always looks different and unique. We do require of course the ability to hang these at the venue you have chosen. But in most cases, provided the ceiling is not too high, its not a problem for us. We can add these to your venue and create a completely different look that will have your guests amazed. It will look like something that is like a dream or fantasy picture. Something that is number one with the crowd. Something that sets you aside. Give your guests something to remember your event by.
Whether it be a Party, Wedding, Birthday, Corporate Event or Summer/ Christmas Ball, these high quality finishes will keep your guests dazzled with how they look and how they are finished off. There is really not anything like this in the market and we can give it to you for your event
UNIQUE AND DIFFERENT PHOTO BOOTH IDEA
Also do not forget that you can with this unique and special Photo Booth Idea, you can add extra special touches to your event by hiring some of our other services. Why not try our sister site Fancyatreat and see their range of brilliant Ice Cream Carts where they have over 50 Flavours to pick from? Or if you would like us to arrange your wedding then let us know and we can do this through our Event Management site which is Eventastic.
Our Oval Booth is the most popular. Amazing lighting and the side panels of the booth can be themed with Corporate or other branding. Our Oval Booth can also come with a fantastic black outer and can also be branded for your special day. Our Magic Mirror booth offers you something different. Sign your photo, full length pictures, prints in 10 seconds! The mirror loves you!! Something completely different to stand out from the crowd. Our elegant and open booth style which offers a memorable experience for all.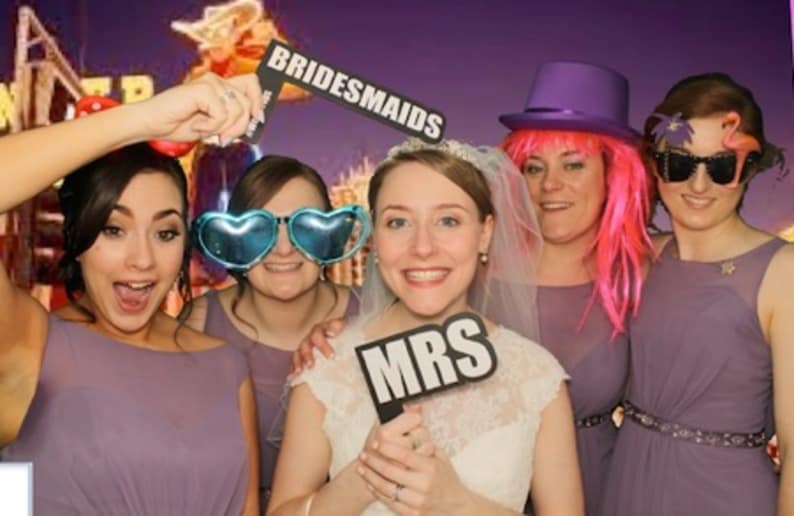 Its all about the Props yeah Props!
Photo Booth Ideas. Our Range of Props is great which we personalise for every event and in addition to this, we also have virtual props for selection inside the booth
Prices starting at just £295*
Oval Mirror Booths at amazing prices. That's a great deal isn't it??? We really do offer brilliant prices, superior service and all round entertainment. Our Oval Booths are the very best Apple MAC powered and full of great features. Oh Yes. We forgot to mention…Unlimited Backgrounds!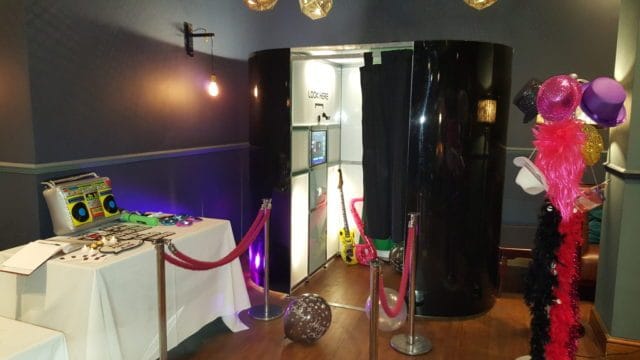 A simply awesome service. Photo Booths with perfection
We have a range of Photo Booths to rent which are available to cater for many different needs. From Camper Van Booths to Selfie Pods to our very classic elegant Photo Booth. Our classic open style booth is the most popular and delivers elegance to any event. Please see the gallery below and contact us to discuss the booths currently available for your special day We also offer great deals when you hire a Photo Booth and LOVE Sign or Ice Cream Cart, Chocolate Fountain or Candy Cart Our Photo Booths to rent are available in Surrey, London, Middlesex, Kent, Sussex and surrounding areas. PHOTO BOOTHS TO RENT Our Photo booths to rent come at great prices and our focus is always on offering you the highest of quality service. We have a range of Photo Booth styles available as we appreciate there are different requirements for different events. Also our Photo Booths to rent are of very high quality and specification. We have a high quality Canon Camera , HD Video, Green Screen, Marryoke. The features are incredible and will offer you and your guests the best in fun and entertainment that a Photo Booth to rent can offer.