PHOTO BOOTH TO RENT IN LONDON
Our Photo Booth Hire in London offers you some great opportunities to take some brilliant pictures. 
In addition to this, we have a great Gallery for you to look at and see all the pictures from prior events. 
Thats right! Whether you were a star in the show of the prior event or not, we provide a full insight into all the pictures taken. 
See some great pictures taken throughout the event. Whether it was a Birthday, party, wedding or whatever event, we have some great pictures.
Our most popular location is in London by the way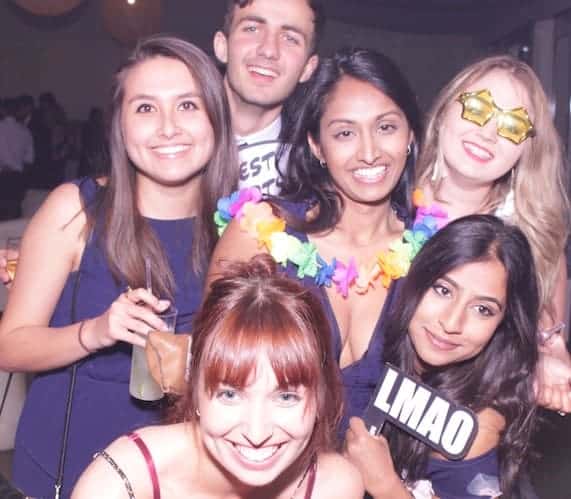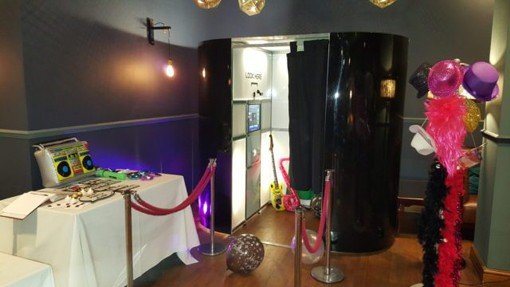 PHOTO BOOTH PRICES FROM JUST £199
Our Photo Booth hire comes with the latest Props for your special event. Why not try out these great photo booths and see how you can benefit? Read some of our great reviews on Yell
We continue to lead the way in Photo Booths to rent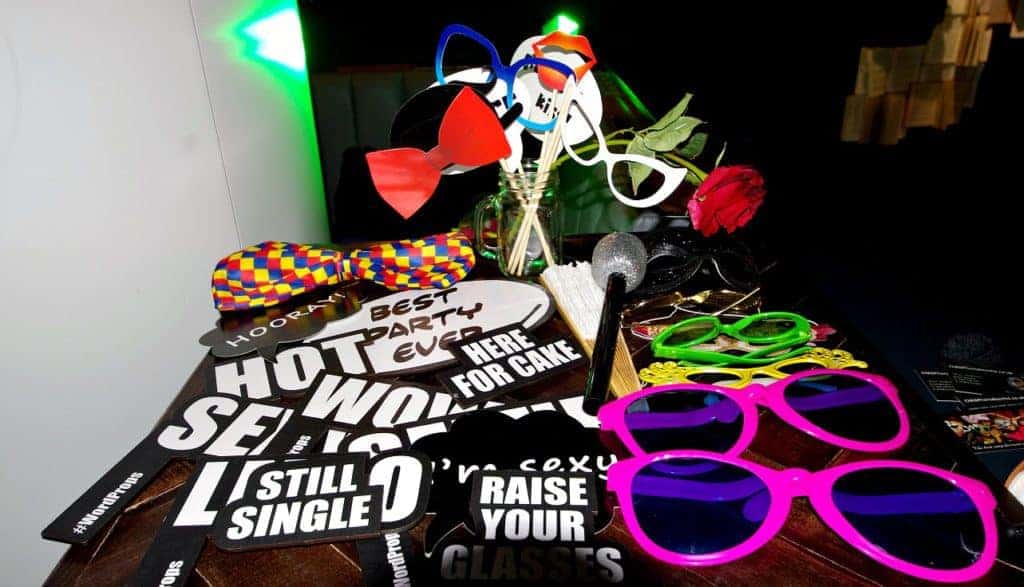 WEDDING DAY SPECIAL PHOTO BOOTH OFFERS.
We offer you some amazing special offers in order to ensure you get the very best in value for your day. We have a range of special offers that will make sure you warm up for your wedding with somee fantastic savings.
Therefore, when you contact us, we will ensure we put you in touch with our specialised team to give you a real deal!
See some great offers here for your big day.
Whether you want a photo booth just as it is and as we show above, we can give you a deal. Or why not try and add in some extras like our brilliant Giant LOVE Signs? These are designed to give you and your guests the best possible wow factor?
On top of this, you can go a bit further and add in some great extras in conjunction with our partner for events for Ice Cream Carts which look great at weddings and parties alike.
Our goal is simple. It is to make your event so so special. So why not try one of our range of wide services to see how we can help you out for your big day?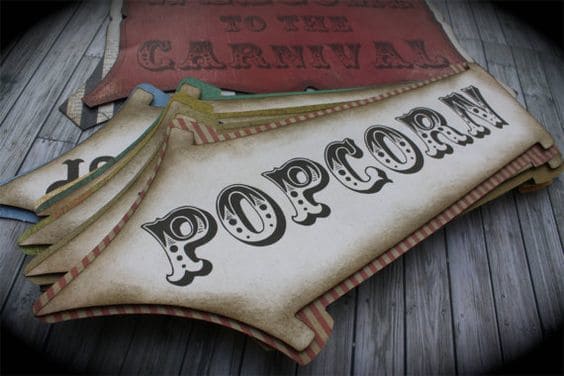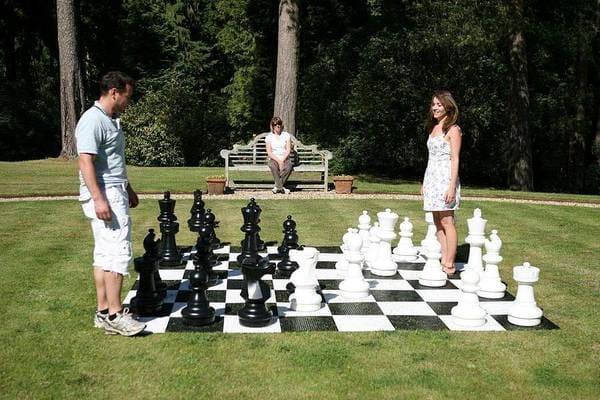 Popcorn Cart Hire for your Wedding….and much more!
Hire a great Popcorn Cart or how about some Giant Games for your event? We have some great ideas so please call us and we will tell you much more about what we offer. We have some fantastic deals to suit everyone. Contact us today!