See our NEW GIF Photobooth…Flaunt it, Shoot it, GIF, #Share!
GIF BOOTH: YOUR SOCIAL BOOTH
1. FLAUNT it Get ready to strike a pose and smile. It's GIF Time! 2. CAMERA TIME. The booth will now take a series of images which will be used to create your GIF 3. CREATE YOUR GIF. Hey….yeah you….your GIF is ready in seconds! You can have your GIF or why not have a print of your images? Its up to you 4. SOCIAL TIME IS HERE. Wanna get social? Have some fun then! Just type your email address on the screen and wait for your GIF to hit your inbox. It will be there in seconds! Then its time to share via Instagram, Facebook, Twitter, Google+!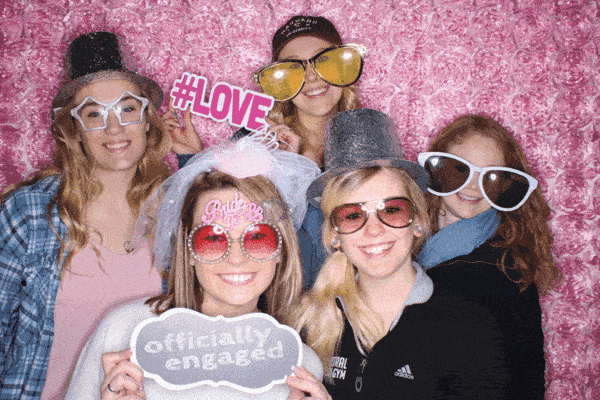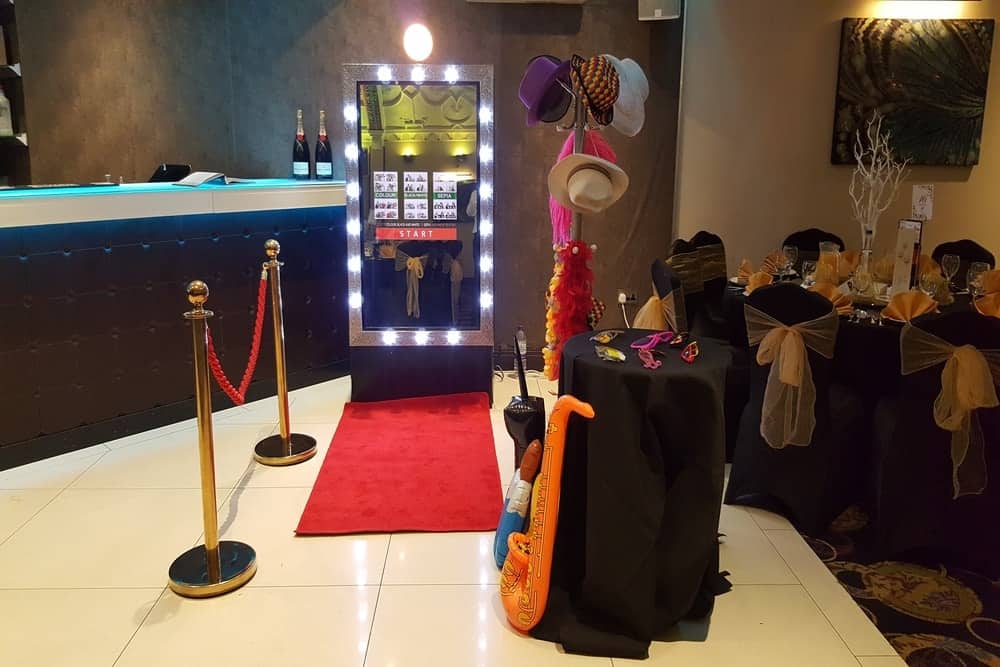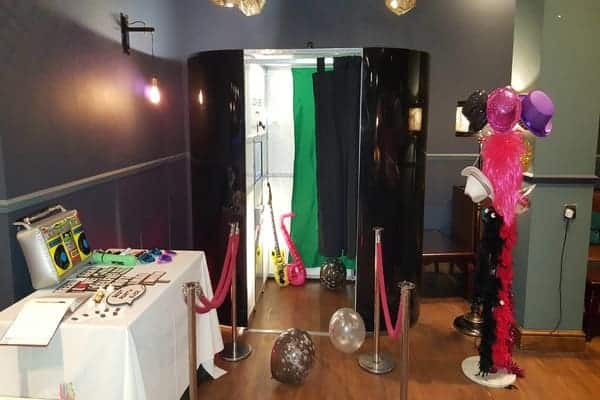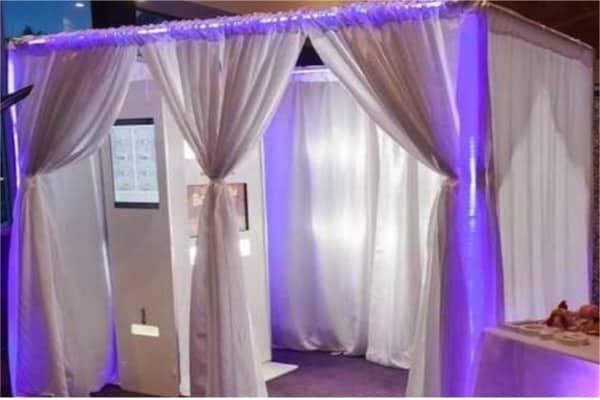 ✔ Beautiful backgrounds. Over 100 to choose from. Or why not give us some backgrounds to have on images? ✔ Instant double Prints and USB of all images ✔ Unlimited Visits and latest props ✔ Only £50 deposit to reserve your date ✔ Uniformed professional attendant and guest book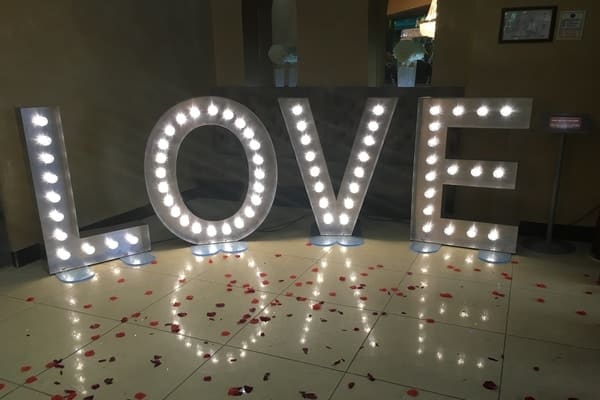 ✔ GIANT LOVE Sign ✔ LED Display. Amazing effect for any dance floor ✔ Only £50 deposit to reserve your date ✔ Want FREE Hire? Ask our team for package details
Its all about the Props yeah Props!
Our Range of Props is great which we personalise for every event and in addition to this, we also have virtual props for selection inside the booth
Prices starting at just £295*
Oval Mirror Booths at amazing prices. That's a great deal isn't it??? We really do offer brilliant prices, superior service and all round entertainment. Our Oval Booths are the very best Apple MAC powered and full of great features. Oh Yes. We forgot to mention…Unlimited Backgrounds!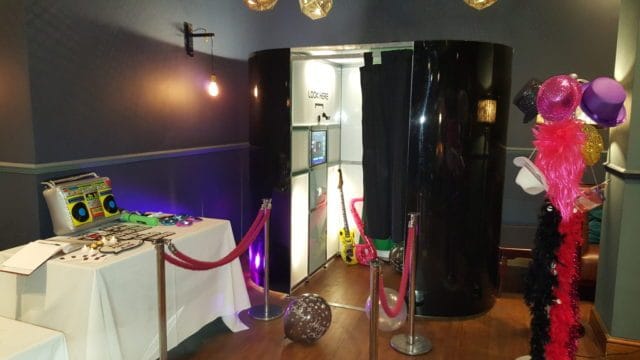 A simply awesome service. Photo Booths with perfection
We have a range of Photo Booths to rent which are available to cater for many different needs. From Camper Van Booths to Selfie Pods to our very classic elegant Photo Booth. Our classic open style booth is the most popular and delivers elegance to any event. Please see the gallery below and contact us to discuss the booths currently available for your special day We also offer great deals when you hire a Photo Booth and LOVE Sign or Ice Cream Cart, Chocolate Fountain or Candy Cart Our Photo Booths to rent are available in Surrey, London, Middlesex, Kent, Sussex and surrounding areas. PHOTO BOOTHS TO RENT Our Photo booths to rent come at great prices and our focus is always on offering you the highest of quality service. We have a range of Photo Booth styles available as we appreciate there are different requirements for different events. Also our Photo Booths to rent are of very high quality and specification. We have a high quality Canon Camera , HD Video, Green Screen, Marryoke. The features are incredible and will offer you and your guests the best in fun and entertainment that a Photo Booth to rent can offer.