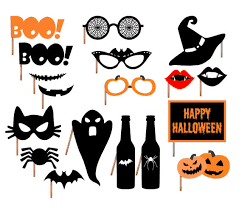 HALLOWEEN PROPS
Great range of Halloween Themed Props
Spooktakular and ghastly props for your delight!
Fangs and Witches hats and demon daggers!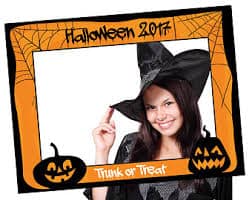 2017 OFFERS
Themed Photo Booths for 2017 Halloween
Black, cobwebs, pumpkins, trick or treat. All things thrown in for free to give your party a scary themed look
Green Screen theming for every picture to give you the perfect backdrop for this Halloween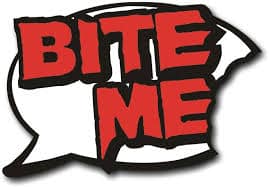 BRANDING
Corporate Branded images and props
Corporate themed photo booth
Further discounts available if hiring our Halloween themed Candy Carts!